The most convenient wedding venues in Phuket.
We are a great location where your wedding can be hosted for various sized groups in particular settings. Because You can customize a largest or smaller one depends on you guests capacity with all the accommodations for guests including catering, tables, chairs, Thai or China ceremony and even the engagement ceremonies along with their wedding packages from 27 Years experiences.
We create extraordinary wedding experiences to remember
and will be a bespoke event with attention to every detail.
Why choose us?
"Your event, your treasure - it's a once in a lifetime affair and we ensure exceptional service from start to finish"
YOUR OWN PRIVATE HALL
Beautiful 1600 square meters, reserved solely for you and your guests
Conveniently located in the heart of Phuket downtown
Free Parking
Elegant high ceilings with gorgeous chandeliers
Décor that lends itself to any color and floor plan you choose
Dance Floor customized to your needs
Spacious, private Bridal Suite with your own private restroom
Ability to host your Ceremony in our beautiful area
We have a professional wedding consultant
More than 27 years of WEDDING experience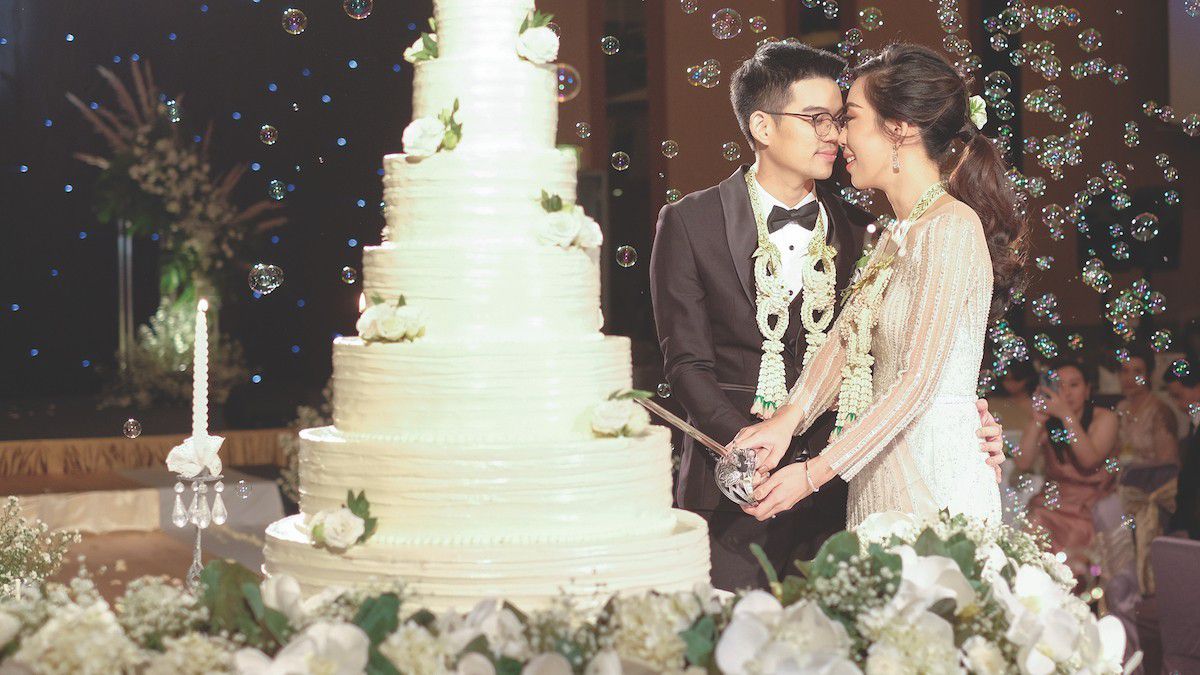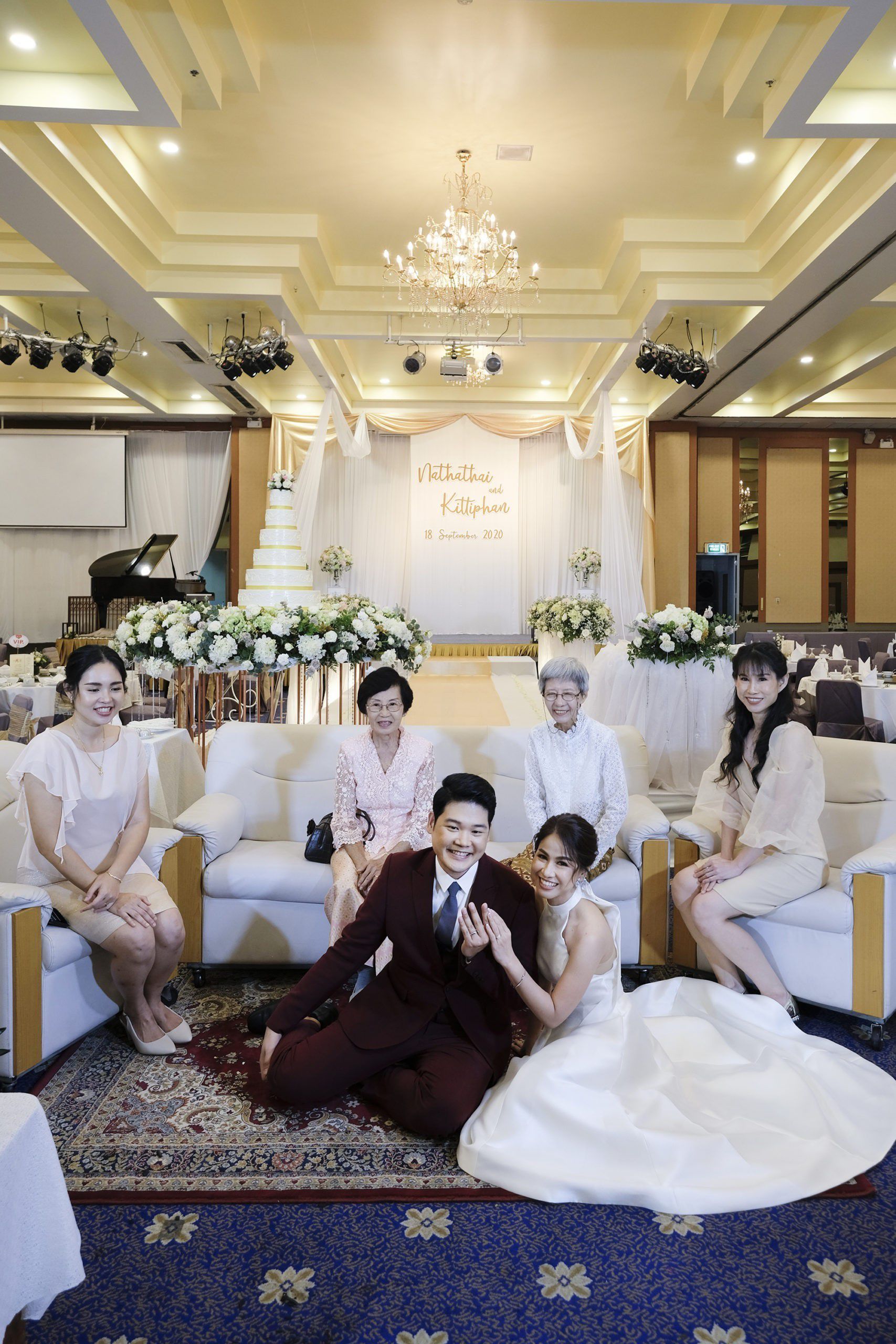 FLEXIBILITY
Array of menus and options that meet any cuisine and budget
Bar service that allows you to meet any and all concerns and easily saves you money
Your out of town guests have the option of receiving discounted rates at local hotel, offering incredible convenience and simplicity
STRESS-FREE
We only host one event at a time, so our staff focuses all of our attention on you
From Catering to Bar Service to Linens – Center pieces to DJ to Desserts, our in-house solutions give you everything you need to complete your special day
Your day is your choice: if you have something else in mind other than what we offer in-house, we will make it happen for you
We pride ourselves on taking the time to understand your needs and make everything perfect so you can enjoy your event and your guests
We're fully comply for "SHA" with no added cost.
Guarantee Awards We Received
Royal Phuket City Hotel was awarded of the 'Amazing Thailand Safety and Health Administration' (SHA) certification and also 'The Environmentally Friendly Hotel (Green Hotel)' to garantee and ensure that our guests will receive superior customer service from the clean environment, safty and secure standard.
As well as, The prestigious 'MICE Venue Standard Certificate' issued by the Thailand Convention and Exhibition Bureau (TCEB). To show that situated in an unbeatable location with cutting edge meeting facilities, this recognition certifies the venue's position as a leading MICE destination in Phuket.
A Great & Perfect Wedding Venues in Phuket.

Phuket is a place you can dream about wedding venue location.
There is something you can get here from what you are expecting for.
Phuket's Largest Wedding Banquet Halls
with will be a bespoke event with attention to every detail from our in-house team.
We provide a full service suite with your own wedding planner,
such as our talented in-house florists team and chefs to create bespoke menus and beautiful floral arrangements and talk of the town tasty from our in-house catering team.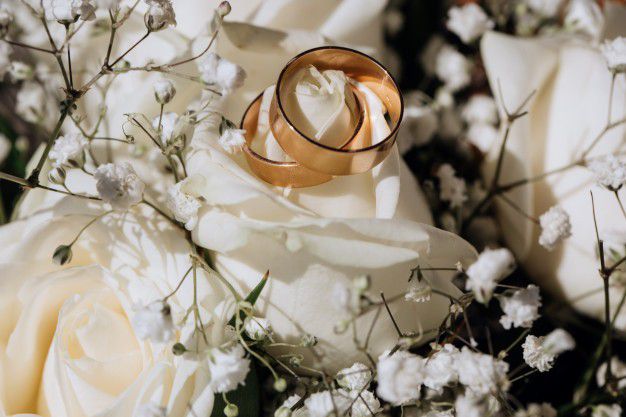 Worthy & Perfect
คุ้มค่าและสมบูรณ์แบบ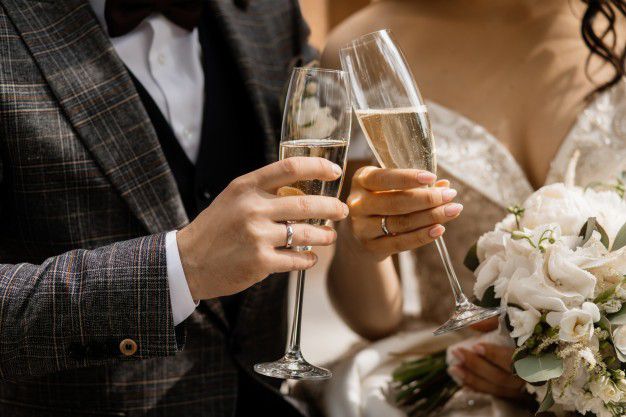 Happy & Impressive
มีความสุขและประทับใจ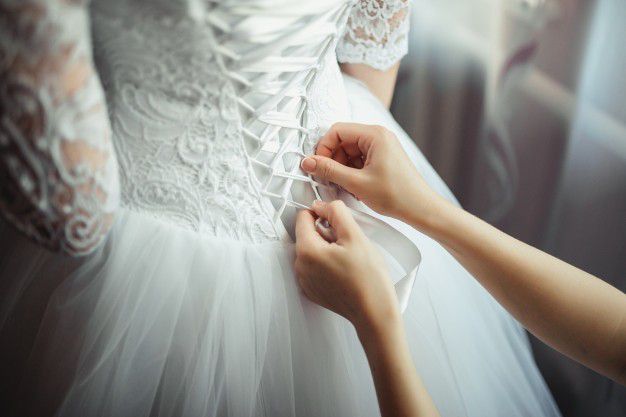 Graceful & Smart
สง่างามและดูดี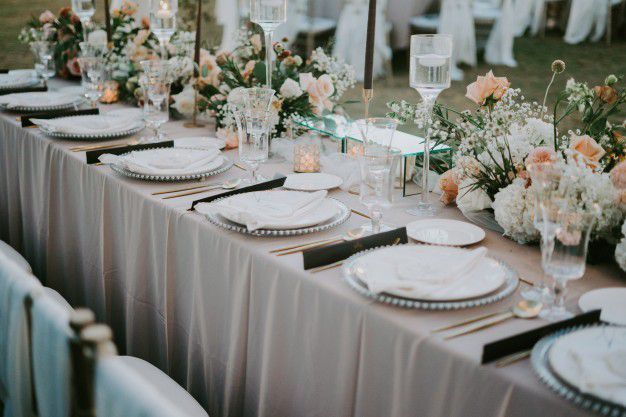 Delicacies & Meaningful
อาหารอร่อยและมีความหมาย